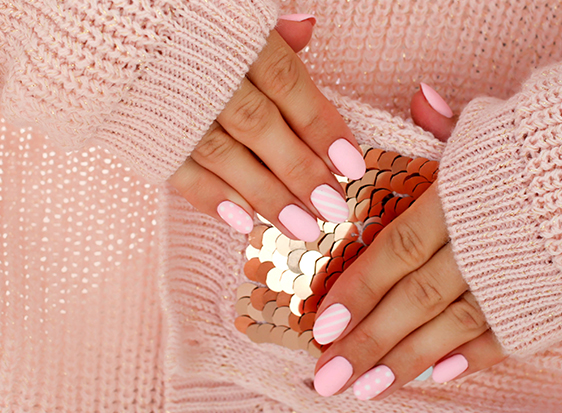 Happiness is having your nails done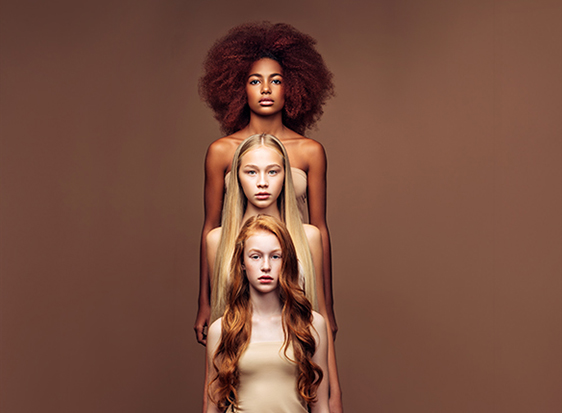 We offer FREE Skin care consults with our leading facialists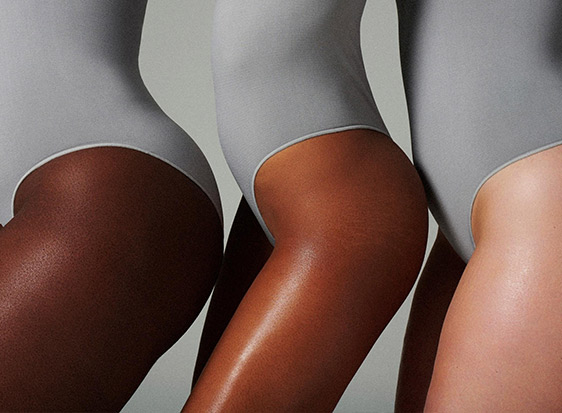 Expert waxing team on hand to make it as smooth and painless as possible.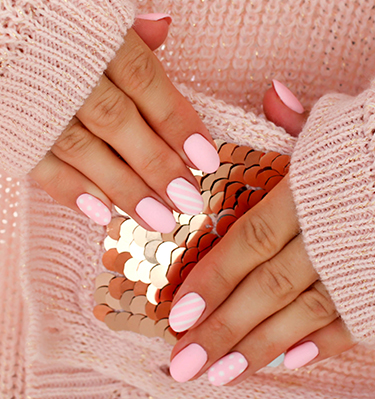 Happiness is having your nails done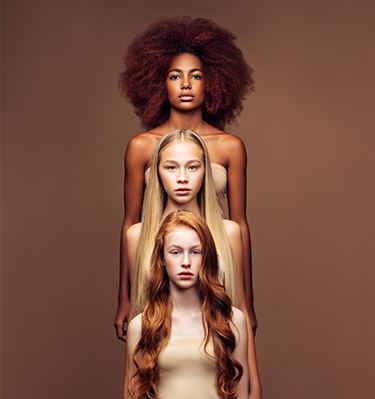 We offer FREE Skin care consults with our leading facialists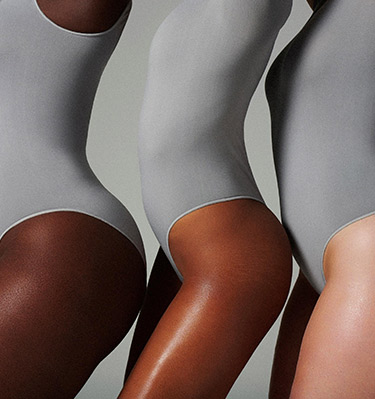 Expert waxing team on hand to make it as smooth and painless as possible.
Beautiful Skin for Life
At Kalon our ultimate mission is to help you maintain healthy, beautiful skin. We promise to use products you love and will trust and be proud to recommend.
Medik8's Core Values
Proven Results
Professional Strength
High stable formulae wit original research
Core Anti-ageing philosophy
Skin safe ingredients minimizing irritation
Lab quality – hand engineered in small batches
Green chemistry and eco-friendly packaging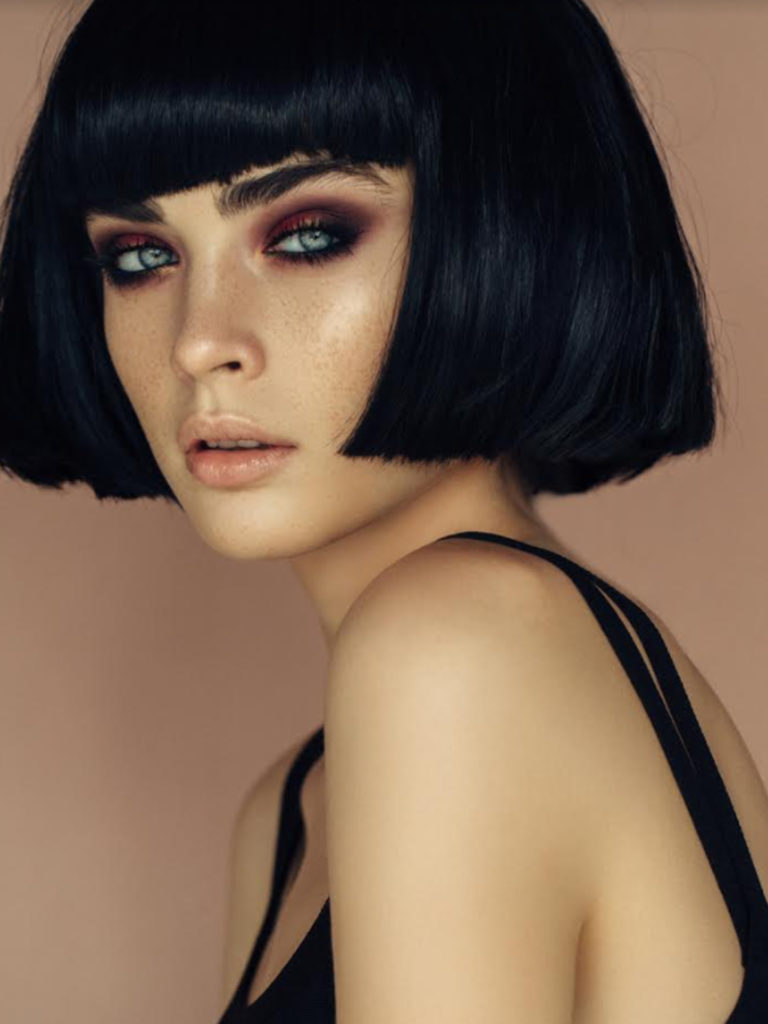 The Kalon Story
Kalon opened its doors to the trendy heart of South London.
Our Beauty and Therapy hub consists of a revolutionary artistic concept providing first class client experience and treatments, ranging from Beauty, Physiotherapy and Aesthetics. Our team of in-house experts are passionate about what they do and go above and beyond to ensure you feel relaxed, pampered and cared for from the moment you enter our space.
Set over two floors and encompassing 2000 square feet, the design inspires the art of conversation through transformative spaces. The opulent interior features Rosa Borba marble teamed with soft lighting, a regal cream colour scheme which combines a pop of blue and pink with a powerful twist of modern art on every wall.
Kalon theme is reflected through its space, the unique design concept nods to the history of the area, a long established entertainment and art district situated opposite the majestic Camberwell University of Arts.
Our space is designed to be highly tailored to the individual customer trendsetter. It is tuned into what each person wants in the moment, a home from home, which allows them to be exactly who they are and what they need in the context of beauty, physiotherapy and Aesthetic treatments.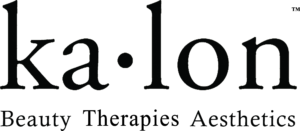 Welcoming award winning Lewis Telford to the Kalon family. Lewis specialises in highlights, Balayage's, Blondes, hair extensions wash cuts and blow dry's! Client after clients walking away with beautiful balayage's Lewis has built a reputation for all things requiring an ashy tone!
Able to disguise the most yellow blonde Lewis is a colourist on demand.